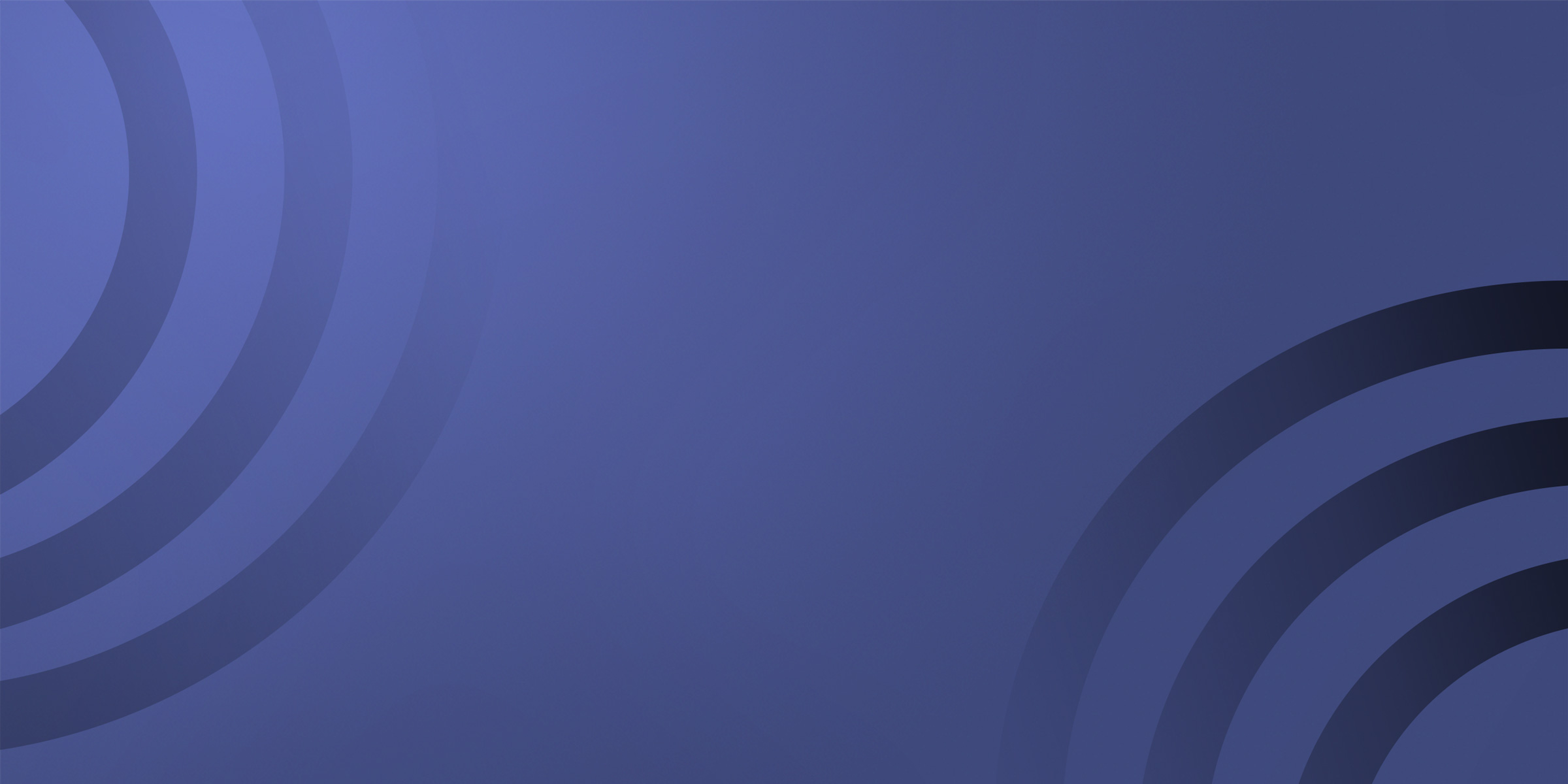 December 7th, 2022
Mayflower OKR Focus Day
That was a blast! A jam-packed, full remote Open Space Unconference that delivers insights, curated lighthouse talks from OKR practitioners and OKR critics, and gives inputs to your most burning questions!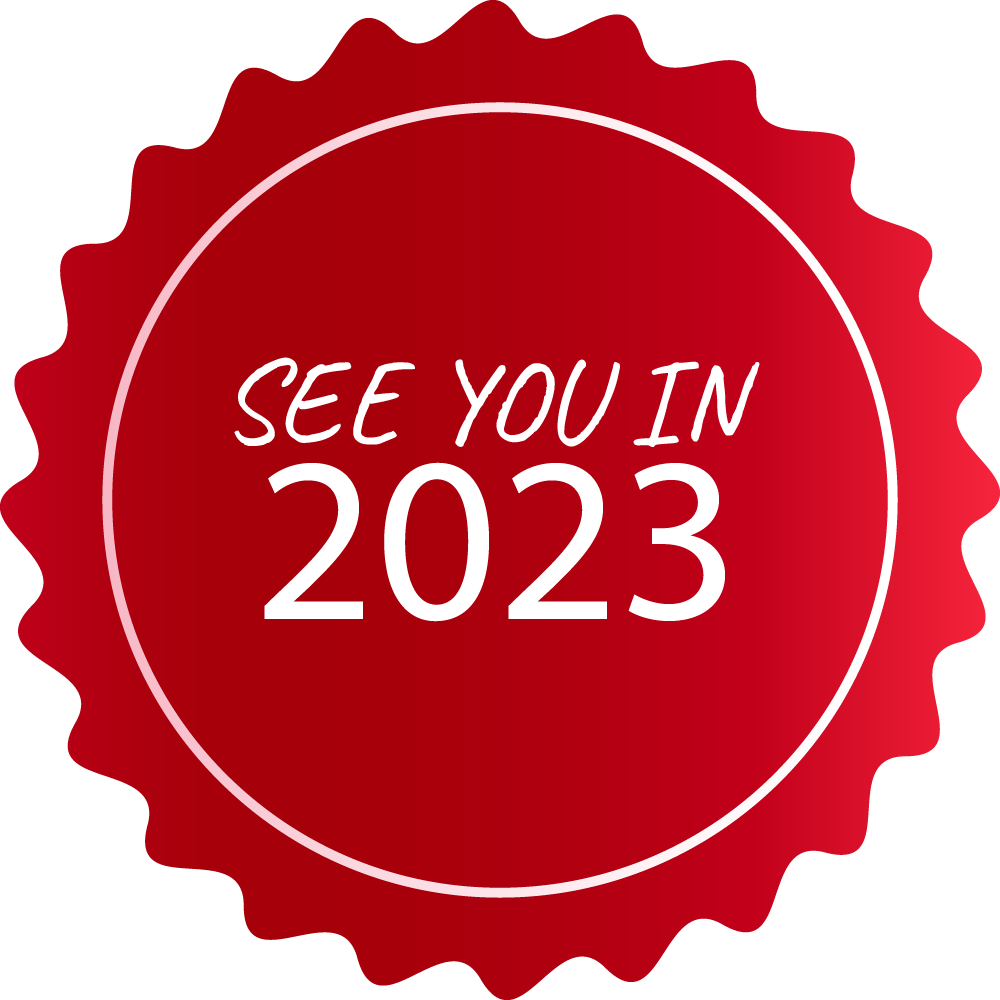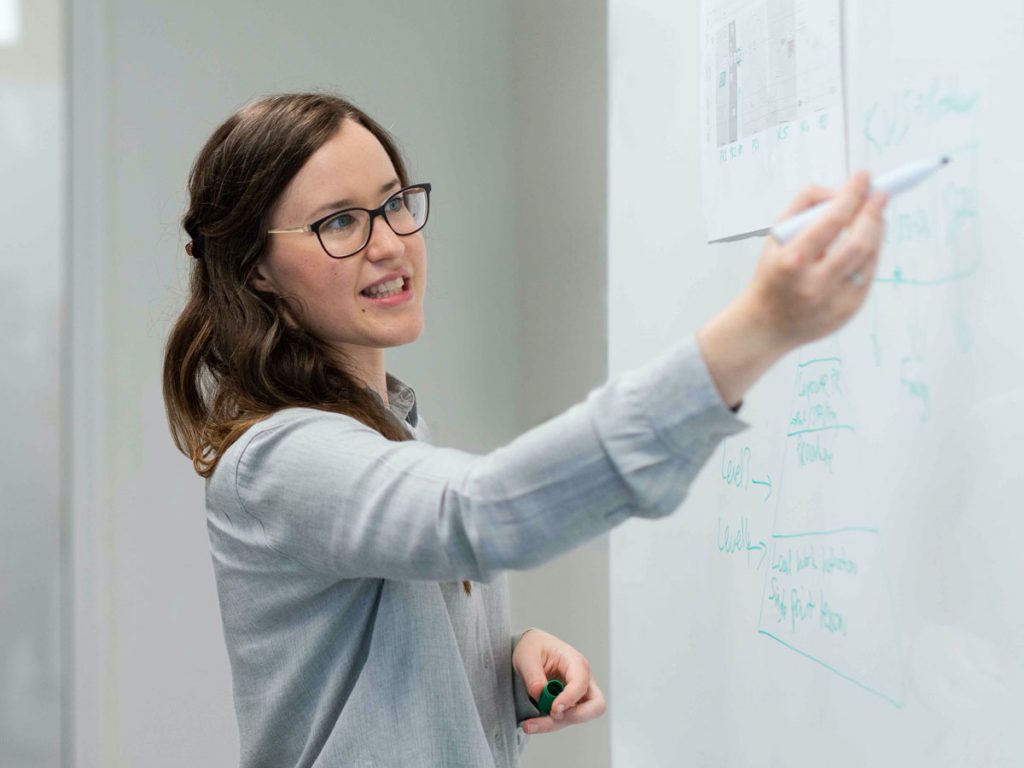 OKR with Mayflower
We combine the technical perspective with agile software development's procedural, organizational and human aspects. We have been using Objectives and Key Results (OKR) for years to visualize strategic intentions and to negotiate across teams.
We are happy to share this experience with you and help you succeed with OKR.
OKR (Objectives & Key Results) has taken the world by storm. Yet, there are a lot of controversies, fallacies, and stumbling blocks when using them, especially in Agile contexts. This Unconference stands out from the crowd by engaging together and shed light on your challenges and experiences.
So let's gather around and discuss and learn from each other how you can make better use of OKRs, where you as a leader have to un-learn old habits, and how you as an Agile team can unleash your full creative potential to contribute to product's and organization's strategy. But we will also look at those situations where OKR might not be a good idea.
Open Space means YOU, as the participant, contribute to the Unconference content at the event itself. You can give a talk, tell us from your own experience, or provide an "Ask me" session where you seek help from the participants … or whatever format comes into your mind. Here are some topic areas we are seeking contributions for:
OKR, Leadership & Organizational Environment
How and why should leadership change to embrace the full power of OKR? How does organizational structure affect the success of OKR? Why is it so important to create alignment, but in a more "agile way"? Let's discuss that!
Product Development & OKR
"When you're in (Agile) Product Development, you don't need OKR!" – Agree? Let's dive into this area and provide insights into how you integrated OKR in Product Development environments. Ask where to look when planning to integrate OKR into Product Development.
Are you used to OKR? Have you been on a (long) journey using OKR as your strategic tool? You're currently frustrated with how OKR works at your organization, and you seek help from others? Then you're at the right place! Let's take a deep dive into your journey and gather further insights in your session.
OKR & Scrum / Kanban / Agile Methods
Can we use OKR while we are in a Scrum or Kanban context? How can we contribute to the overall strategy? Do we have to create more and more meetings? When do we "walk the talk" and do "the work"? In this area, we will talk about where OKR as a strategic framework will take place and how it integrates well with other Agile methods.
OKR in Scaled Agile environments
Your organization is working in Scaled Agile environments like SAFe, LeSS, and others, and you are using or want to use OKR for strategic goal setting? Tell us what's working here and where you stumbled upon it. Seek help in your current situation and give practical advice to others in this area.
OKR & Scrum / Kanban / Agile Methods
Can we use OKR while we are in a Scrum or Kanban context? How can we contribute to the overall strategy? Do we have to create more and more meetings? When do we "walk the talk" and do "the work"? In this area, we will talk about where OKR as a strategic framework will take place and how it integrates well with other Agile methods.
OKR Anti-Patterns & Fails
Where did your OKR implementation fail? Which "Anti-patterns" do you experience in organizations that are using OKR? What were your most pressing challenges, and what did you learn? Let's take a deep dive and grow in this area.
There are numerous names for this role. How can you help the teams in a servant way? Do you sometimes feel pressure from leadership? How can you develop & grow your OKR buddy skills to further smoothen the OKR process and help the teams while providing insights into impediments when working on strategy? Let's discuss and exchange ideas and experiences!
Timetable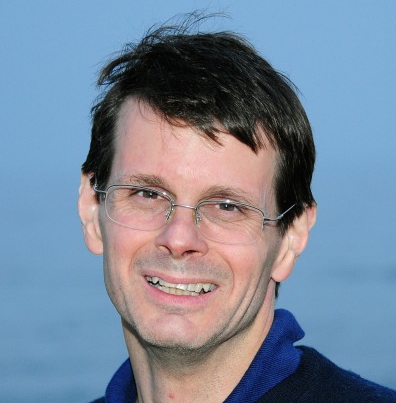 Reawakening Agile with OKRs
Allan Kelly

Allan Kelly advises and mentors, managers and teams in using agile approaches with OKRs to accelerate delivery, meet deadlines, and execute against strategy. He believes these approaches benefit businesses and create more fulfilling work environments.

Allan is a keynote conference speaker and author of several books including "Succeeding with OKRs in Agile", "The Art of Agile Product Ownership" and "Business Patterns for Software Developers". He blogs at allankelly.net and can be contacted there or on Linkedin.
Agile has lost its shine, "corporate agile" has stripped away all the fun, passion, excitement and learning. Adding OKRs just makes it worse: a reinvention of top-down management by objective with added metrics to mislead and distort reality. Such OKRs are little more than a return of return to command and control.
Thats what this former OKR cynic thought, but after using OKRs with multiple teams he got a surprise: they work. Used right OKRs fit well with agile.
OKRs offer the tantalising prospect of reawakening agile's radical side, aligning management with teams, improving communication and resolving the tyranny of the backlog.
Key take-aways
A smile, a laugh, a couple of jokes to share
How corporate agile emphasises E over R
How OKRs enhance team autonomy by creating an API
Viewing the company as a solar system not a heirarchy
How to use OKRs to supercharge prioritisation and replace the backlog with a story generator
Gathering Sessions / Topics
Up to 5 Sessions by You and our Community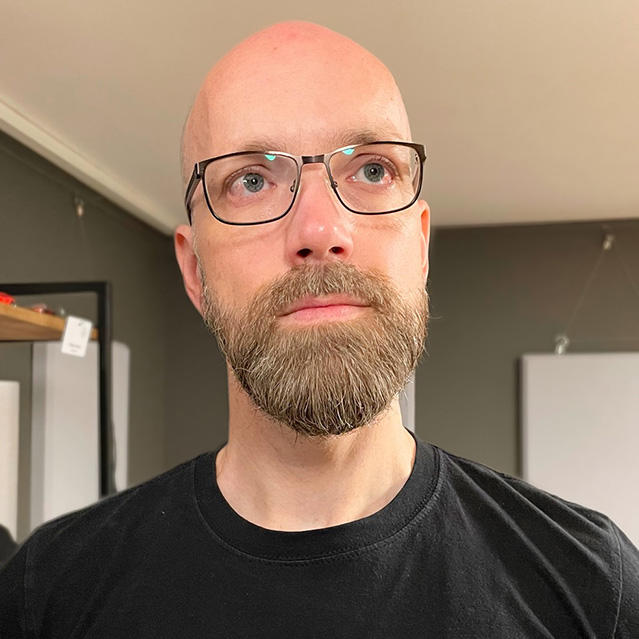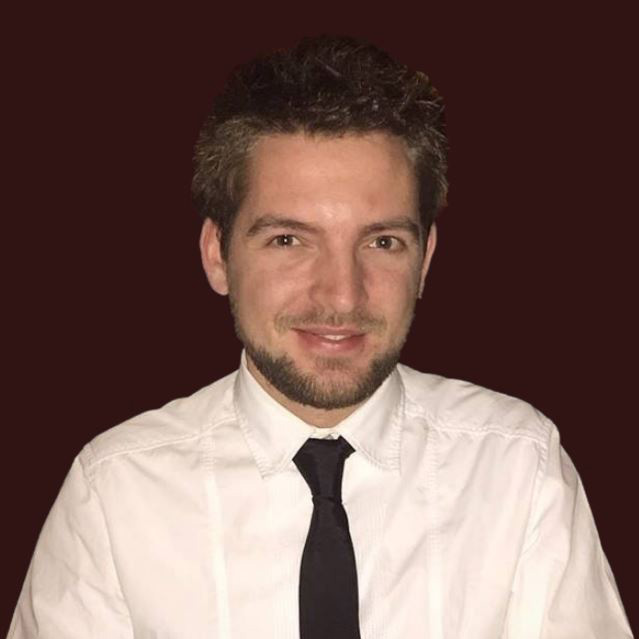 Our F.A.C.T.S. and experiences with OKR
Philipp and Chris talk about their own experiences with OKR in a small software company and use F.A.C.T.S. to show all kinds of blocks and challenges and how to overcome them.
Philipp Hellwig
Agile Coach

Philipp Hellwig is Scrum Master & Agile Coach at Team Internet AG. His understanding of agility in software development is that agility must not stop at the office door of the development team but should be carried into the entire company. In his professional career he has already been part of many companies and projects. Besides his work as a "full-blooded agilist" he is co-founder of the podcast CleanElectric.de and multi-instrumentalist.
Christian Hartl
Agile Coach

During his master's degree in computer science, Christian Hartl was a working student at FOCONIS AG in quality assurance, support and administration, followed by several years in software development. Since 2018, he acted as Scrum Master during the agile transformation of the company and moved to Team Internet AG as Scrum Master & Agile Coach in 2021. In doing so, he supports not only his teams but also company-wide in promoting agile principles and optimizing processes. Teaching agile methods and ways of working has become his absolute passion.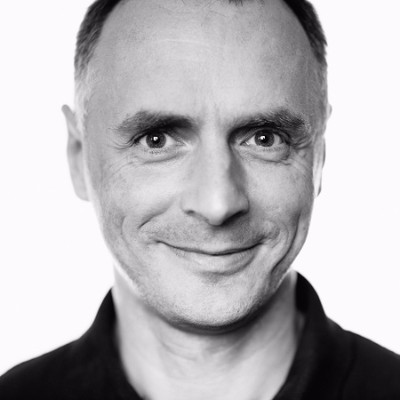 Gelaber eats OKR for Breakfast
In OKR we mostly talk about the mechanics of the process. We hardly reflect on the way we actually talk to each other. Udo will share observations about blathering in OKR meetings from within a company that does OKR for 4+ years.
Udo Wiegärtner
Transformation / Agile Coach / OKR Coach

Udo Wiegärtner is Transformation Coach / Agile Coach / OKR Coach at Paessler AG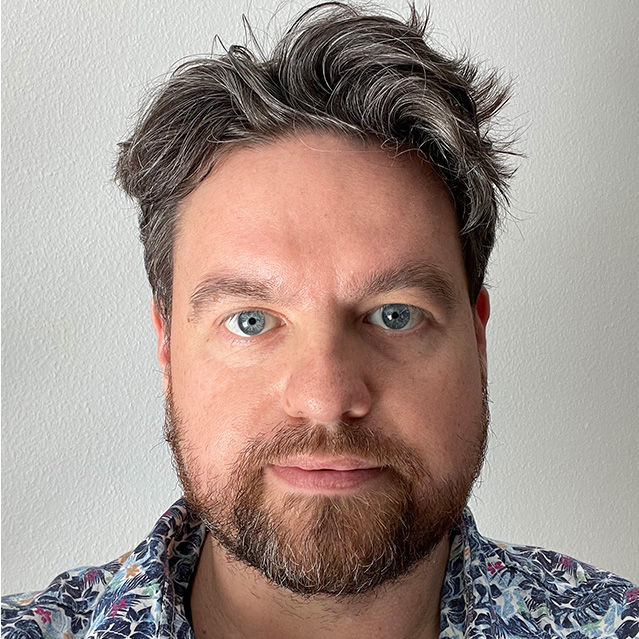 C-Suite! Nobody told you these things about OKR
There are a lot of fails that happen when introducing OKR into an organization. Björn compiled a list of tips and things to look at for C-level and upper management so that they avoid the "classic hierarchical fallacy". Let's improve your OKR system, together!
Björn Schotte
Co-Founder & Managing Director

Björn Schotte is co-founder and managing director at MAYFLOWER GmbH. In his role as Executive Consultant he helps companies with their agile transformation. More than 100 crew members at MAYFLOWER create and develop modern software products with agile teams.

He's an astonished explorer on his life-long agile journey. You can get in touch with him at LinkedIn, Twitter and Slideshare.
Up to 5 Sessions by You and our Community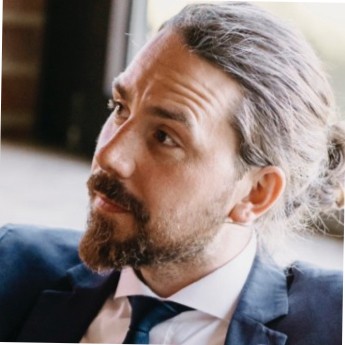 Joint work, not OKRs – How idealos started to optimize for flow and not for planning
idealo is a multifaceted company with quite some experience in trying OKRs. The journey started in 2016 but the time of broad OKR usage are long gone. OKRs have never meet the expectations but rather created even more layers of bureaucracy distracting from what is important – delivering value to users and merchants. Not because we "did OKRs wrong" but because of a systematic flaw engraved in OKR application. In this talk we will unfold one alternative that replaced the comprehensive use of OKRs at idealo.
Stefan Willuda
Agile Coach, Co-Founder Beta Hof

Former Scrum, Kanban and Management Consultant | Agile Coach | TOC Enthusiast | idealo Internet | I believe that a humane global economy is possible.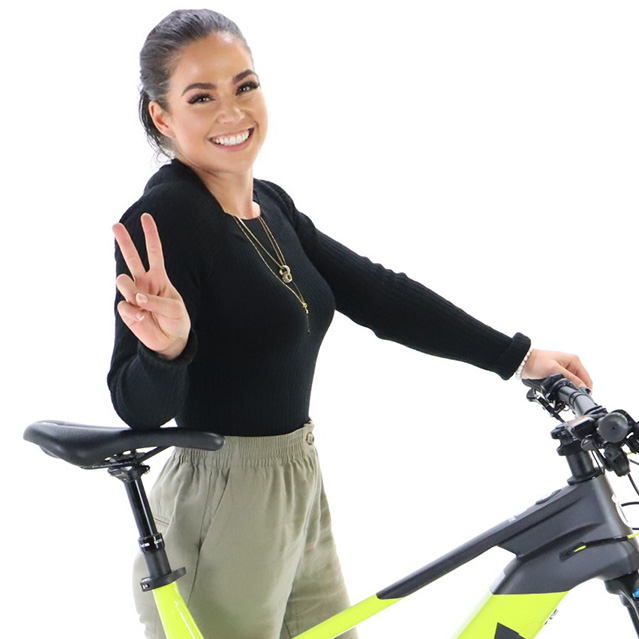 How to fail with OKRs, guaranteed
Since OKRs are a framework, they offer many opportunities to customize them to the organization so that the goals can be used appropriately. However, there are a few rules that should be followed. If this is ignored, OKRs are very likely to fail.
Kathi Zellner
People & Org
Experience Lead

Hey my name is Kathi and I´m born and raised in Munich. My first touchpoints (as an user) with OKRs had been round about 6 years ago. After working with that framework in the Sales Department I switched roles and implemented OKRs in our hole company (round about 600 people) and adjusted the framework constantly. Since than I helped a couple of companies to improve their OKR skills.

I also had the pleasure to launch OKRs in 2 startups and to be responsible for the complete process.

My current position is Head of People and Organizational Experience at mylo; where OKR is of course not neglected.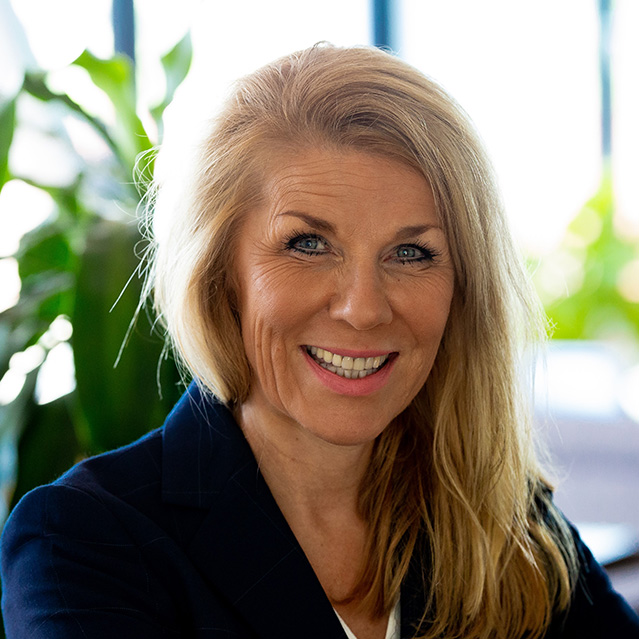 Stretch for amazing! In the suspension of implementing OKR from startups to large companies and a large government agency.
Each OKR introduction is individual. But what does it depend on? What are the differences when introducing OKR in a company? For example, in startups? Or in a medium-sized company? What about in a large corporation? Or even in a large government agency? After about 22 OKR implementations, there are a lot of learnings and how to's. Ready for this arc of suspense?
Dagmar Groß-Böcker
OKR Consultant & Trainer

As an experienced HR expert, organizational and leadership developer, I have many years of professional experience in operational and strategic leadership positions in the HR environment. With my work I would like to combine my many years of experience from the mindset "OLD WORK" with the focused, concrete and creative approaches from "NEW WORK". The goal is to create in our working worlds a "BOTH AND…" – concretely: building bridges between the two worlds. "EITHER OR" was yesterday.
Open Space Track III & OKR Clinic
Up to 4 Sessions by You and our Community
Special
OKR Clinic
You're stuck with your OKR implementation? How to improve the writing of your OKRs? Let's crowdsource hands-on advice on your current challenges.
OKRs in an Agile Environment – can it work?
Contact
If you have any questions regarding the unconference, do not hesitate to contact us via consulting@teams.mayflower.de. Our team is looking forward to hear from you!